Our Planning Team
All Points Wealth Management is purpose-built to partner with physicians in their financial planning from residency to retirement. We specialize in building long-lasting, high trust relationships with those in the medical community. With decades of experience and partnerships with medical societies, our team is well prepared to help guide you in your financial journey.
---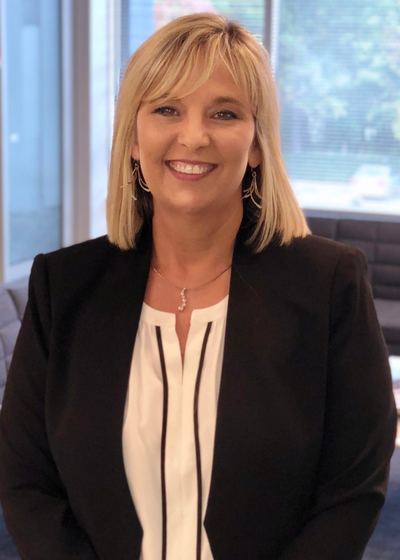 Danielle Dudas, CPA

Danielle is responsible for assisting with client planning and investment management. She has over 25 years experience in the accounting field, and is a CPA. Danielle graduated from Virginia Commonwealth University, both undergraduate and graduate, with honors, in Finance, Accounting and Taxation.  She spent several years in the audit and tax fields, including at industry-giant KPMG, eventually running her own CPA consulting practice guiding divorcing couples with their financial planning in a collaborative setting.  Danielle lives in Raleigh with her husband Bob, son and daughter Trebor and Sydney, and three dogs Bella, Buddy, and Bailey.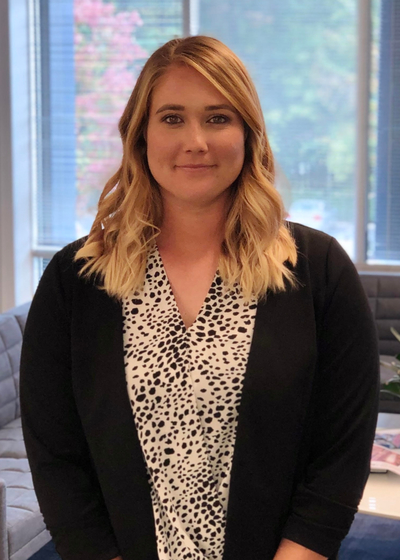 Sydney N Durham
Sydney is your point of contact for client service and onboarding.  She spent four years in the Marine Corps as a Combat Engineer.  After completing her enlistment, she attended Kent State University in NE Ohio where she graduated with a degree in criminal justice and business management.   After college, she spent four years in the aviation industry where she was responsible for managing efficiencies, most recently as the manager of an airline's operations at RDU.  Sydney lives in Cary and enjoys visiting National Parks and spending time with her family.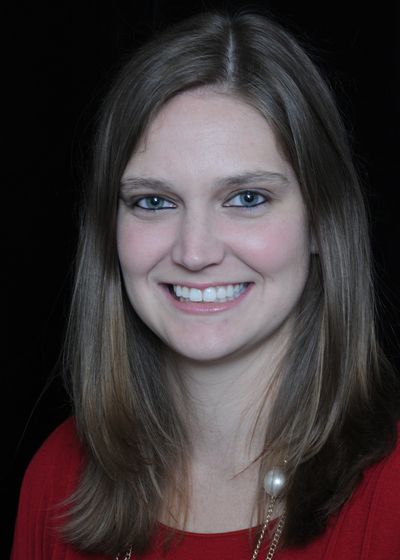 Jillian J Beinhart
Centralized Financial Security Director
Office 919-755-3219

Jillian Beinhart is from Raleigh, NC and graduated from North Carolina State University.  Her undergraduate degree is in Business Administration with a concentration in Finance.  Jillian has worked with Northwestern Mutual since 2010. Jillian is married to husband George Beinhart, a software data anaylst.  They have one son, named Jackson.  When Jillian is away from the office she enjoys playing flag football, going to trivia, and spending time with her family and friends.
Logan McKinnon Beck
Logan joined Northwestern Mutual in 2014 as a Financial Representative. He attended The University of North Carolina at Wilmington, where he studied Business Administration and Management. He gained valuable experience meeting with and advising clients as a representative of Northwestern Mutual until 2016 when he accepted a more behind-the-scenes role as a Planning Associate. As a Planning Associate, Logan focuses on investment and trading support as well as Personal Planning Analyses, which are generated by our team for all clients.
Tamika N Chalmers
Tamika serves as an associate to our planning and investment operations. She focuses primarily on onboarding clients to our investment platform and assisting with account transfers. She is a graduate of North Carolina A&T University, and she enjoys cooking and spending time with her family, including her son, Christian, and her dog, Philly.